Version 4.12.2 of the commercebuild platform is scheduled for release in the coming days, depending on web store server location. If your web store is hosted in Australia or Europe, the release will occur on January 27. The North America release is scheduled for February 2.
The following is a summary of the improvements coming to commercebuild web stores in 4.12.2.
---
Multiple Labels for Product Finders
Currently only five labels are visible. In this release, one will be able to add more than five labels to the Product Finder.
Single Use of Promo Codes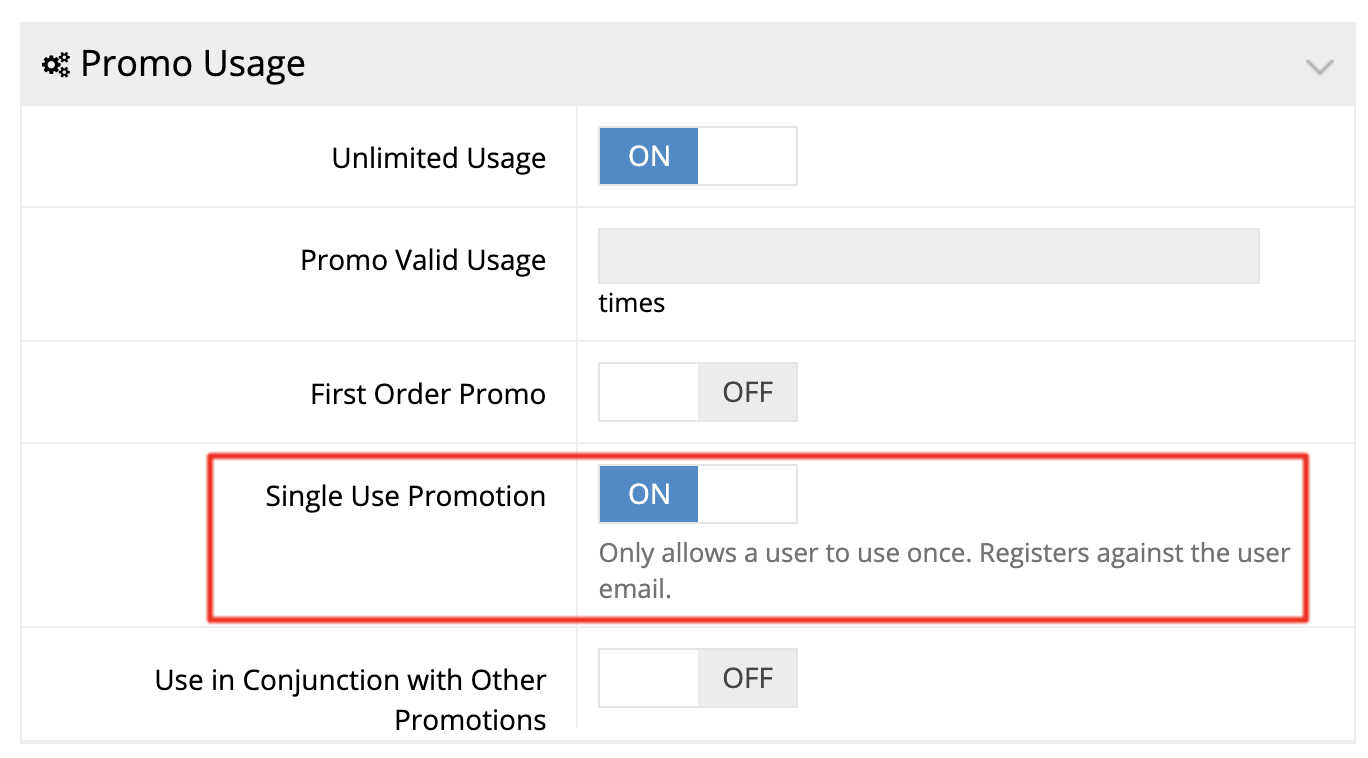 This release will give web store managers greater control over promo codes and how they're used. Promo codes can now be limited to one use per user email.
Multi Location Advanced Settings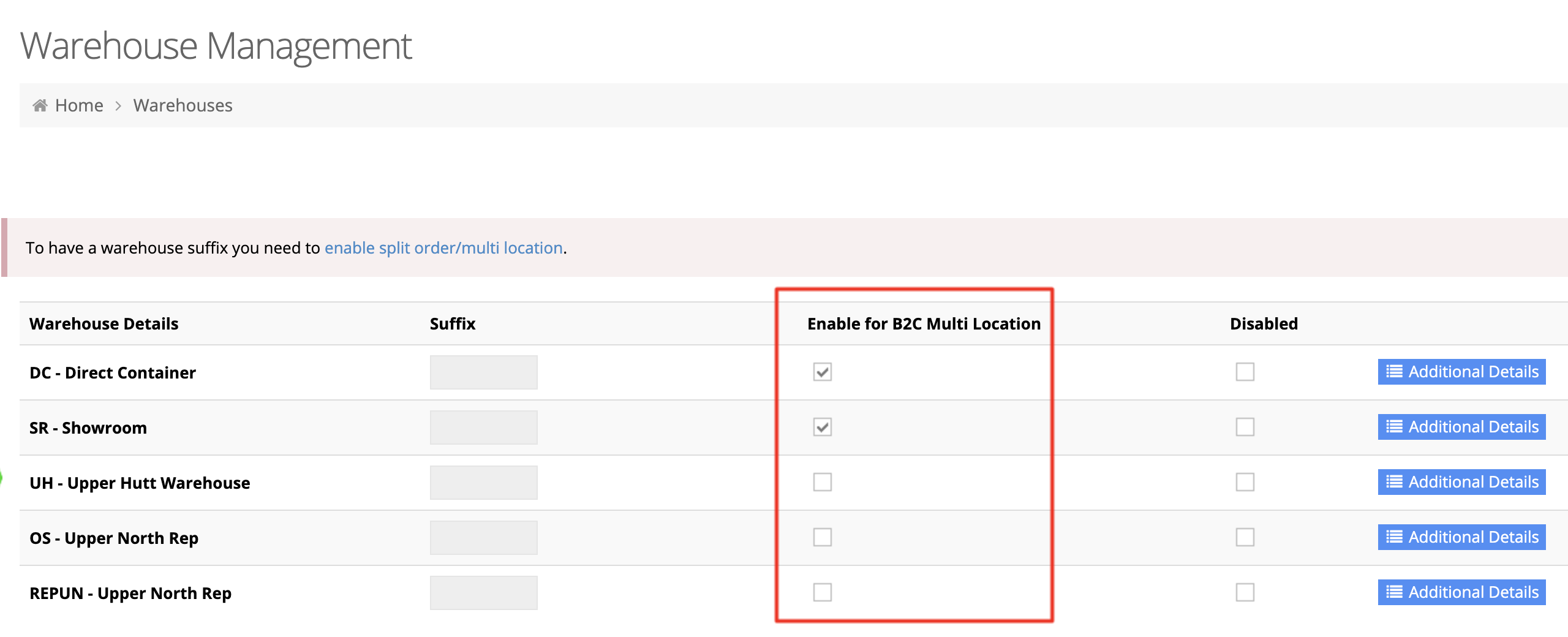 This is a new feature for B2C users. It will enable them to select the warehouse/site from which to ship or pick up their orders. To enable this feature, please contact Customer Success.
Enterprise TMS Carrier Integration
Enterprise TMS is a transportation management system designed to manage freight. Learn more.
Support for Bahamian Dollar

Payment methods can now be configured to support the Bahamian Dollar (BSD).
Variant Stock Status Fix
Variant products using the pricing API will now show the correct stock status ("in stock") when stock is available.
Cache Removed for Excel Exports
Newly input data will be available for immediate retrieval. For example, if a user fills out a custom form, a web store user with access to custom form data can now immediately download the data.
Warning for Deletion of Custom Forms with Data

When a form has submitted data, the user will be advised to download the submitted data before moving forward with deletion.
Custom Form Submission Date Included in Excel Exports

When users submit data through Custom Forms, now web store managers will know the date and time it was submitted via the Custom Forms Excel exports.
---
If you have any questions about these enhancements, please reach out to support@commercebuild.com, and we'll be happy to get them answered! 🚀