The commercebuild platform will be upgraded to version 4.27.0 this evening (i.e. 01:00 UTC / 20:00 Eastern) in our Europe and North America regions.
4.27.0 was released in our Australia region last Tuesday, November 30 at 19:00 UTC.
Web stores that were affected by any issues fixed in 4.27.0 will be updated in the corresponding tickets/conversations.
If you have an account on https://support.commercebuild.com that is associated with your company, you may view tickets logged with Development here: https://support.commercebuild.com/tickets/. Don't have an account? Create one today.
Please see below for a summary of noteworthy new features and enhancements.
---
Elasticsearch Support for Item Level Custom Fields
A user can now search for data based in text areas and text custom fields. Administrators can configure what custom fields they want to be included in the search boosting.
Add Line Item Comments to Cart from Quick Order Screen
A user can now add line comments from the Quick Order screen while placing orders.


Add "My Favorites" Support to Email Templates
Configurable email templates can now be used for favorite items support.

To enable Email Templates, please email support@commercebuild.com. Please note that CSS styling may be required.
Product Quick View Screen Support for Variants
The variant API with the Quick View pop up module os now supported in the Product Quick View screen.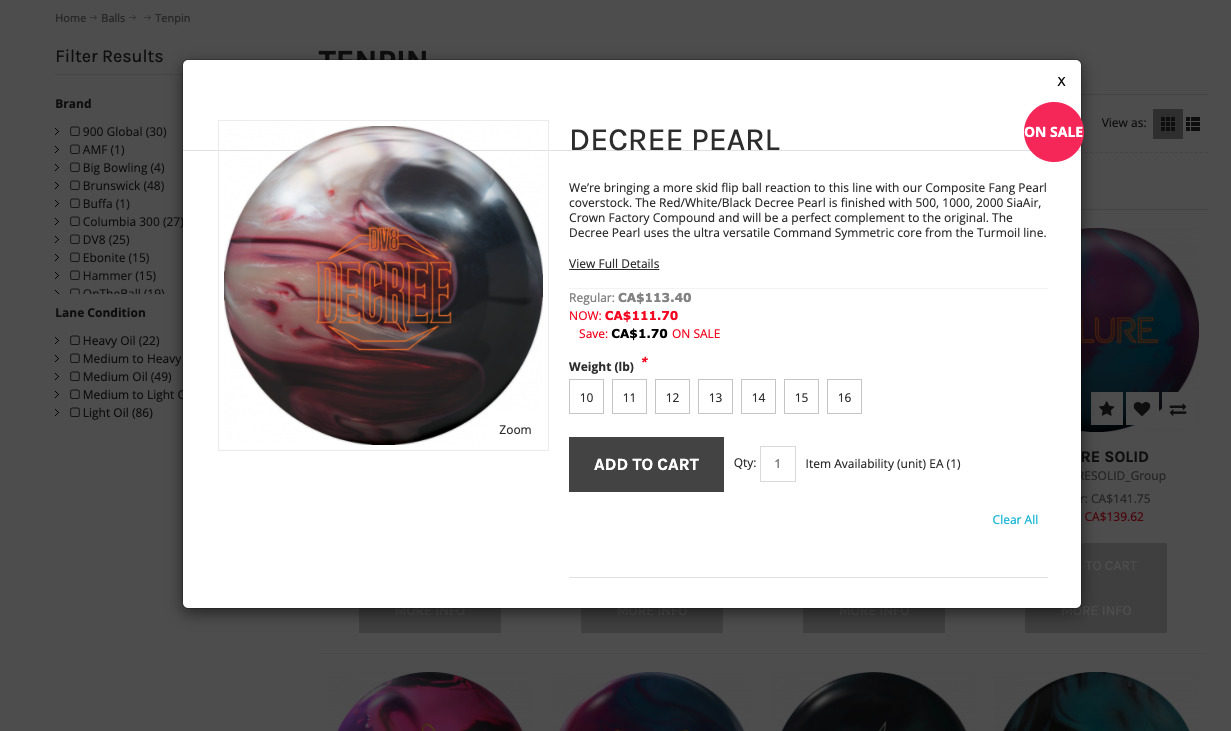 To enable, go to System > Features, select the customer scope (B2C or B2B), and then toggle on Enable Quick View.
---
If you have any questions, please reach out to support@commercebuild.com, and we'll be happy to get them answered! 🚀