Version 4.17.0 will be released to clients hosted on our North American servers this evening at approximately 22:00 Eastern time. Version 4.17.0 has already been released to web stores hosted in our European and Australian environments.
Overall, there were more than 50 improvements made in this release. We will not cover all of them here, as several of these improvements are minor bug fixes or enhancements. For example, updates have been made to sitemap URLs to prevent those URLs from returning a 404 error. Other minor improvements include purchase order date formats, malfunctioning footer content pages for specific user groups, etc.
If your web store was affected by one of these issues directly, we will notify you in the corresponding ticket.
---
There are a few improvements in functionality, which are detailed below.
Group Level Back Order Settings
If B2B and/or B2C customers are able to order products on back order, you can now further segment this access by group.
This may be useful if you do not want all B2B and/or B2C customers to have access to the Back Order functionality.
Order Email Mapping to Sage 300 Optional Fields
In some cases it may be useful to know in Sage 300 which web store user email placed a specific order. Now this data can be mapped to a Sage 300 optional field under System > Module > Order Settings in the Optional Field Settings section.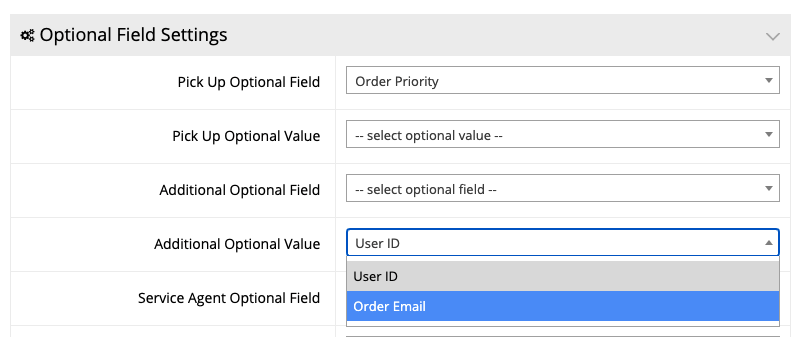 Order Email and Phone Mapping to Sage X3
Similarly to Sage 300, we have also provided this functionality for order email and phone number to web stores running on Sage X3. You can find the settings under System > Module > Order Settings in the Sage X3 Mapped Custom Field section.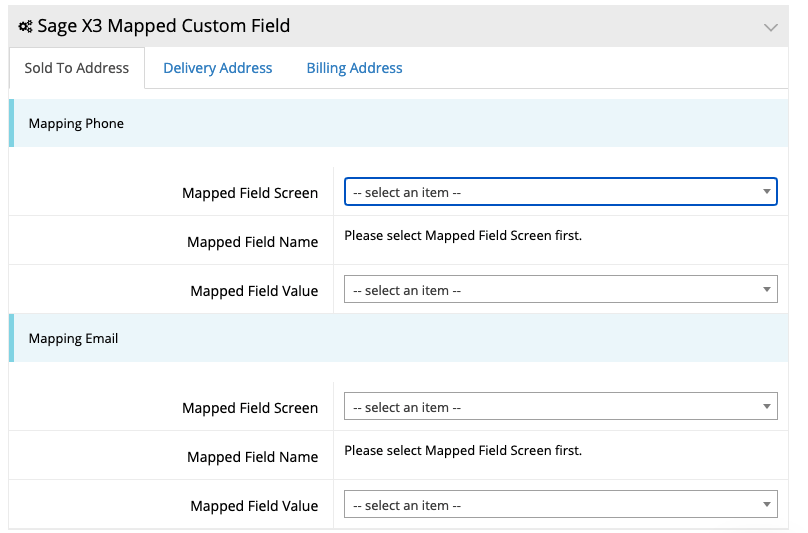 To utilize the functionality in Sage X3, an update to the Symphony Client will likely be required. Please contact us for configuration.
Targeted Custom CSS Pages
If you wish to add custom CSS, you may now do so on specific pages. This will improve page performance by ensuring that unused CSS is not loaded onto a page.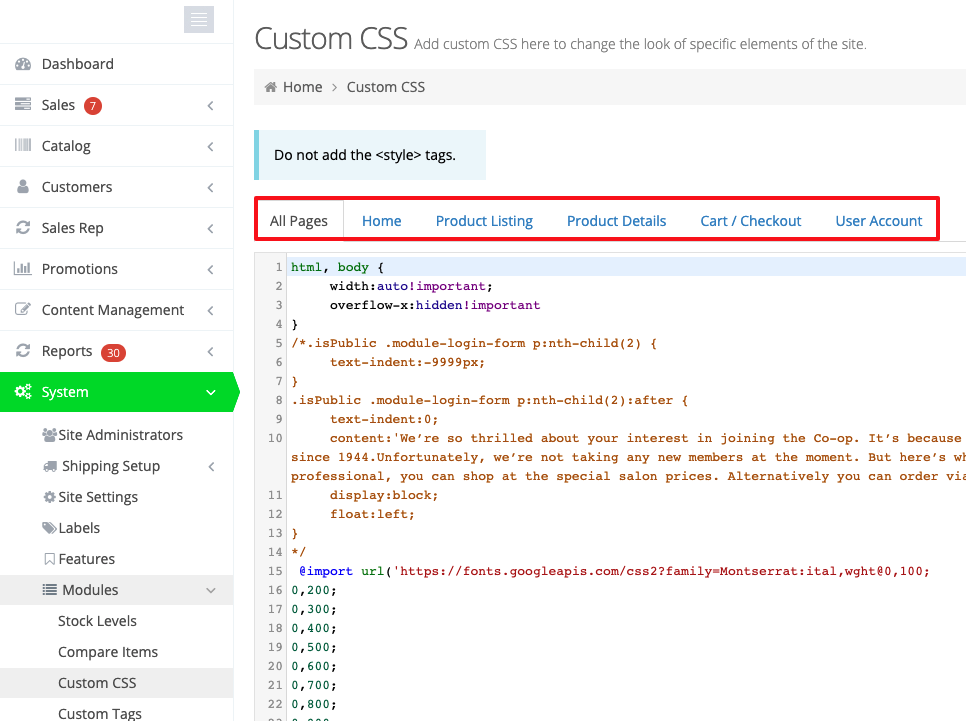 ---
If you have any questions about these enhancements, please reach out to support@commercebuild.com, and we'll be happy to get them answered! 🚀