The following is a summary of the improvements coming to commercebuild web stores in 4.14.0, which is to be released at approximately 1:00 AM UTC on March 30.
Copy Individual Content Pages to Public
Content pages in the "B2B (Dealer)" section can now be copied over to "B2C (Public)" individually. Prior to this feature, it was necessary to copy all pages from B2B to B2C.
Google Enhanced Ecommerce Checkout Steps Improvement
For clients using Google's Enhance Ecommerce to measure their customers' progress through the checkout process, changes have been made to improve functionality and the reporting to Google Analytics.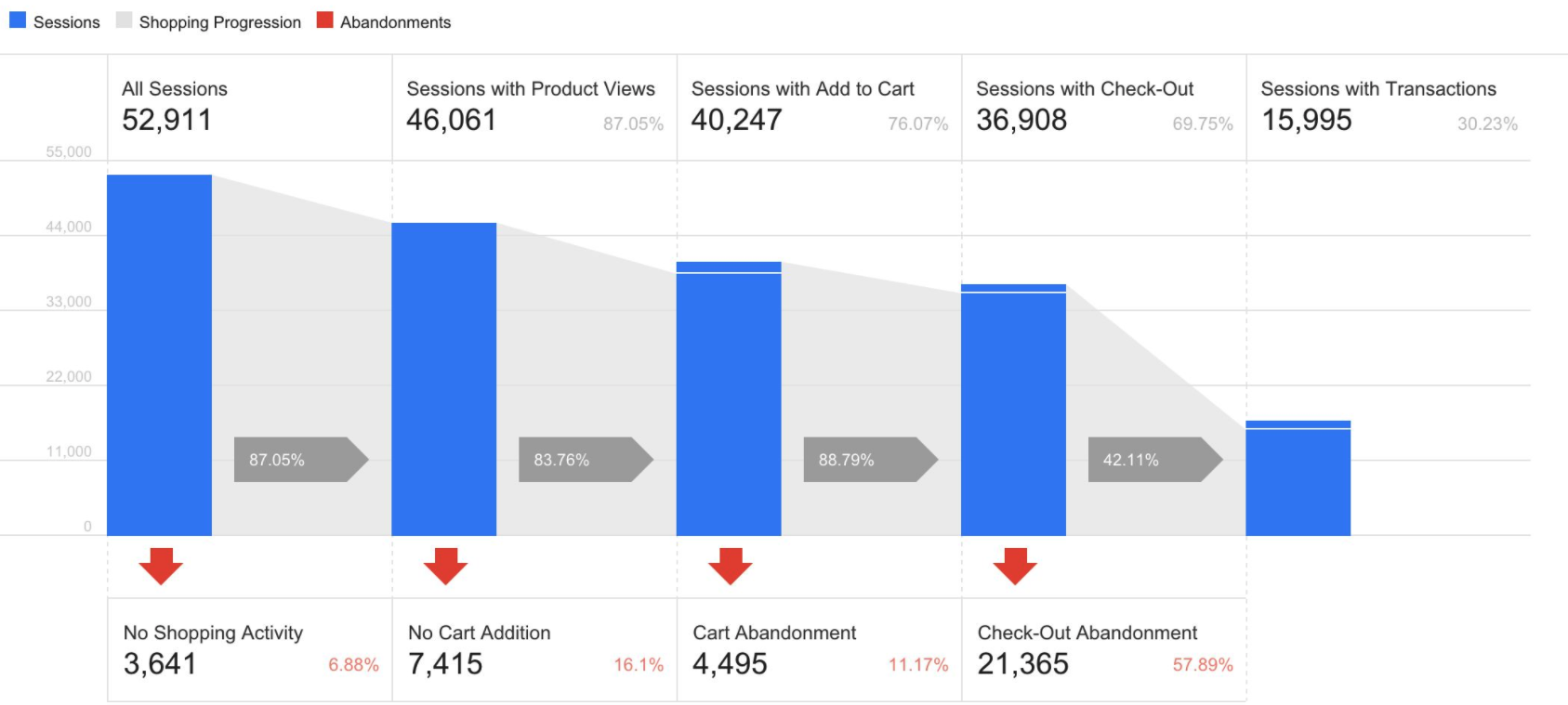 Miscellaneous Improvements
In addition to the above, there were several improvements, which include:
Support Posting Quotes to Sage X3
Modify web store category assignment from "Manual" to "Sage", or vice versa, via Category exports.
Version 2 upgrade for Avalara API
Volume discounts for product variants support through Elasticsearch