You can add Purolator credentials yourself.  In the admin panel of your store, navigate here: System >> Shipping Set up >> Integrated services.  Once here click on Purolator Carrier.
At the top you'll see these fields to fill out: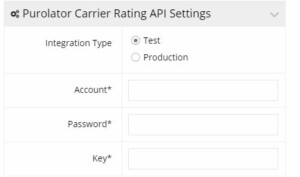 You would typically select Production type. Your account number is what you would expect: your Purolator account.  However, the Password and Key fields are special credentials used by the API.  This isn't your password to log into Purolator's website.  To the best of our knowledge, this is where you need to get your Purolator credentials.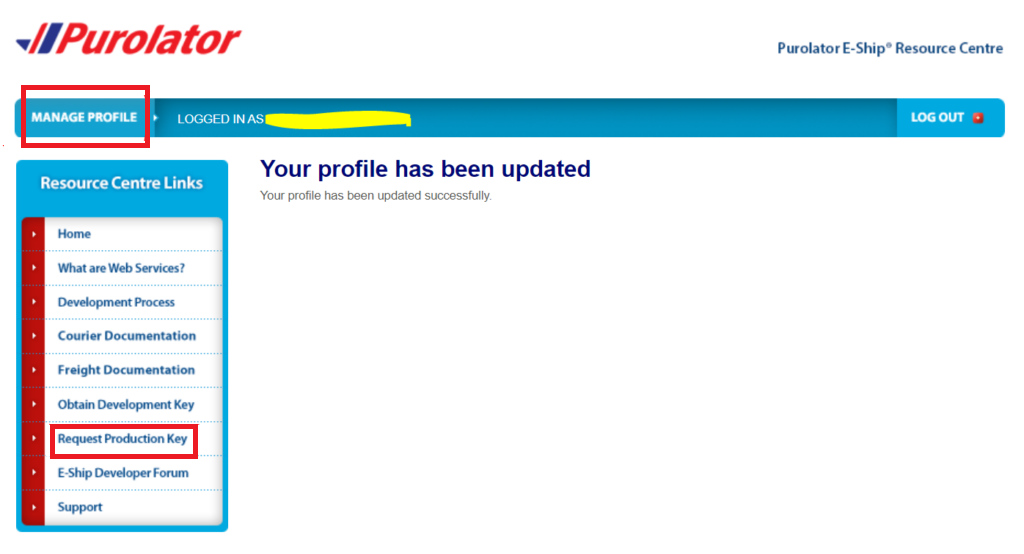 Back in the commercebuild's panel, you will need to fill out the address to match the address Purolator has as your warehouse (which may be different from your billing address), and which services you want to show to your customers.
Like all carrier integrations, we can only successfully get a rate if there is a valid shipping from address, shipping to address, and a weight for the order.